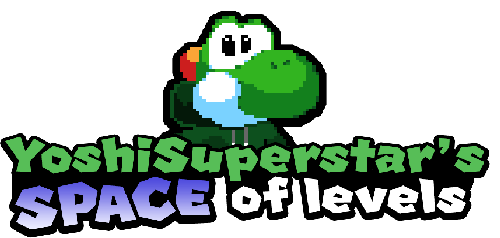 Heya! This is a thread where I post all kind of levels I've made.
To download a level, simply click the image. The smbx version is on the top right of the image.
Also, you can view a small description about the level and the date it was finished.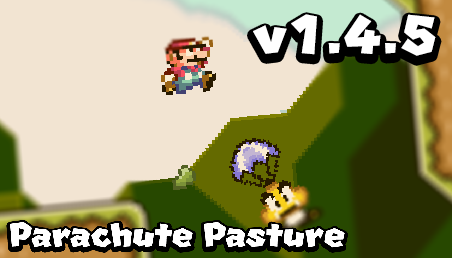 Some older levels I made are coming
very
soon!