Welcome everybody! This is an episode that I made a while ago. It has been made in SMBX 1.3.0.1 and it has more than 50 levels, including an intro and some bonus levels. You can play it with Mario, Luigi, Peach and Toad. Please tell me if you find bugs or other things that are wrong. Have fun playing!
Download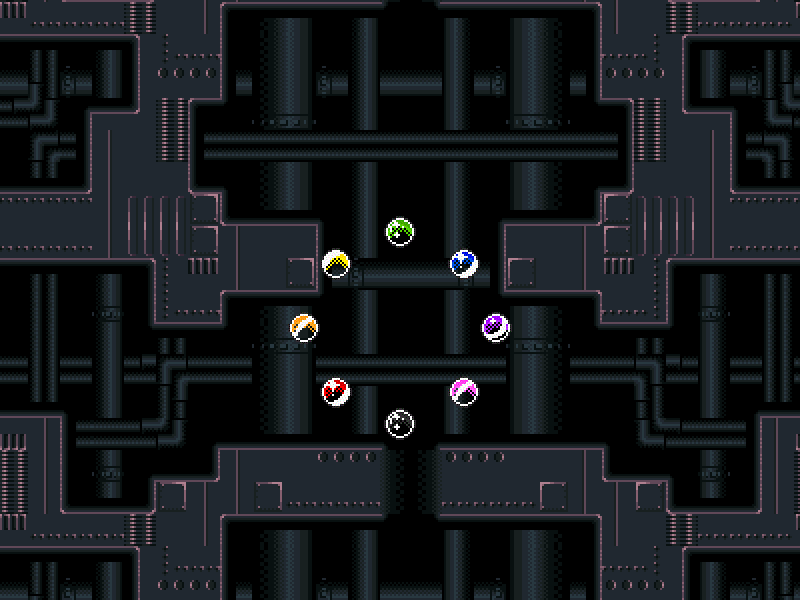 Important note: you have to start the game with 1 player, because with 2 players the intro can go wrong.
Second important note: this game is often reviewed as pretty hard, so some experience and skills (and sometimes patience) are probably required to play it.