HELPED WITH 5438A38A (not really I just used 1.4.5)
Hello! If I put somethings in caps I'm sorry and if im not making sense sorry about that too im just trying to help about it but anyways! I Made this because It seems like people aren't using graphic or some prople are using other peoples graphics!
---
-Hi. So in 38A (I think Wohlstand) made an app that comes with 38A which is "The MarioShop." It's helpful to use when making graphics or when you think somethings wrong with your graphics and you can fixed it simply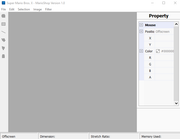 -You can select a file to literally FIX your graphics or fix other peoples graphics now if you have a way to make one already you can simply read this or you can know this or I DON'T KNOW IF I'M MAKING SENSE!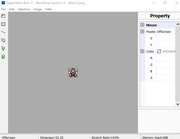 -For Example you can open a file and zoom in to fixes mirror problems you think there are. (Wow it crashed! But anyways) You would have to Zoom out in order to see closer to your graphic your fixing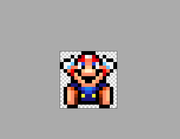 -You can change your color on the right side of the tab and their might be other tabs there. On the right side you can see tabs that says R, G, B and A and you can't access it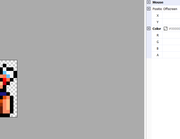 -On your left side you can see tools you can use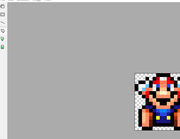 -On the fourth tab on your right you see an SMBX cursor. Then when your go back to the right side you see *A NEW* tab.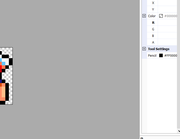 -As you can see its called "TOOL SETTING." You can change the color to the color you want lol. If your lazy like me I just wanna fill it in you can press on the FIFTH tab on the left which means you can fill it in.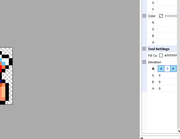 -By the way talking back to R, G, B and A you can now use them. (I'm trying my best not to use big words)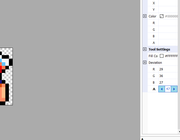 -If your making the graphics not fixing them using the fourth tab is good for you. The rest of the tabs aren't helpful to me but if you want you can use them
---
I hope this helped you alot!